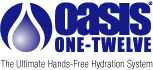 Oasis One-Twelve, The Ultimate Hands-Free Hydrations System


No more reaching to replace water bottles!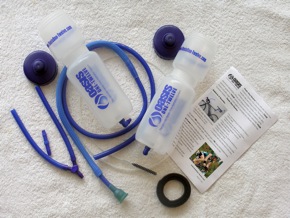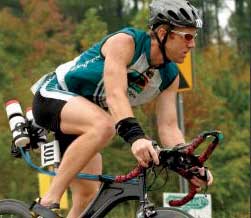 How Does it Works?
With the Oasis special bottles placed behind the seat or on the frame and all other components installed,
hydrating becomes "Hands-Free".

The rider draws fluid from a bite valve, with minimal suction.

The bite valve is attached at the end of the re-positionable drinking tube that is attached to special Oasis bottles.

The drinking tube runs along the bike's frame and runs up thru the handle bar/stem area.

The re-positionable drinking tube can be maneuvered into a precise "hands-free"
drinking position while maintaining an aero or semi-aero riding position.



The Oasis One-Twelve Hydration System is Customizable

Install behind the seat, on the bike frame, single bottle or dual bottle system.

Installation is interchangeable
.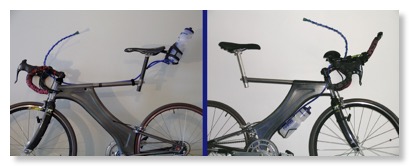 Dual Bottle Set-Up and Single Bottle Single Bottle Set-Up options

Check out our companion business site
The Lab offers the most advanced bike fitting service available. Featuring Retül's 3D real time motion capture and CompuTrainer's Spin Scan software.

We also sell quality components (
The Store
) to enhance and improve your cycling experience.

Argon 18, Fuji, Kestrel, Lynskey Titanium, BH,, Ritchey, and Ritchey bikes. ISM Adamo, Cobb, and Koobi Saddles.
Rotor Bike Components. Rolf Prima, Hawk Racing and Gray Carbon wheels.
Ritchey and Profile Desigh cycling components.
Hubb and Synergy wetsuits/apparel.

This is just a partial list of cycling and triathlon related products we carry.